---
Public Speaking / Small group Presentation Instruction
and
Intensive Programs: Pronunciation and Articulation
---
This is a practical course designed in a way to cover American English that is needed in everyday business situations, and it is ideal for students already working or training in areas of General Management, Administration, Marketing, Sales and Customer Relations who wish to further their Business English skills. Students of Finance and Banking may also benefit from this course.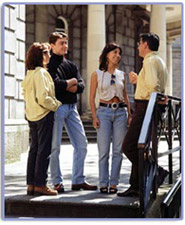 If your communication skills are holding you back professionally and socially-
If you need to gain more confidence-
If you need to make presentations before small and/or large groups of people-
If you always wanted to challenge yourself & perfect your skills in Public Speaking-
If you need additional practice in pronunciation and articulation-
If you need to improve your interview skills–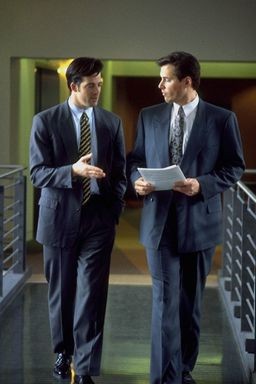 ALP has the answer for you! Here is what we offer:
*Contact us today and we will design a specific program for you
*One-on-one instruction
*Lessons provided at your home/work or at your teacher's home
*Flexible start dates and times of the week
*Our per hour fees are reasonable
*Excellent textbooks selected for your specific requirements
*Use of PowerPoint with some presentations
*Use of video tapes for speech reinforcement, correction and practice
*Certificate of completion
Program Tuition/Fees subject to location and number of hours required for booking.
Please contact ALP Office for complete details about these special programs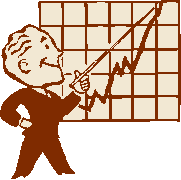 ---