Use our online application/enrollment form to apply and enroll immediately with American Language Programs, Inc.. Just click on the "Apply Online" link above or click the image of our online application form below.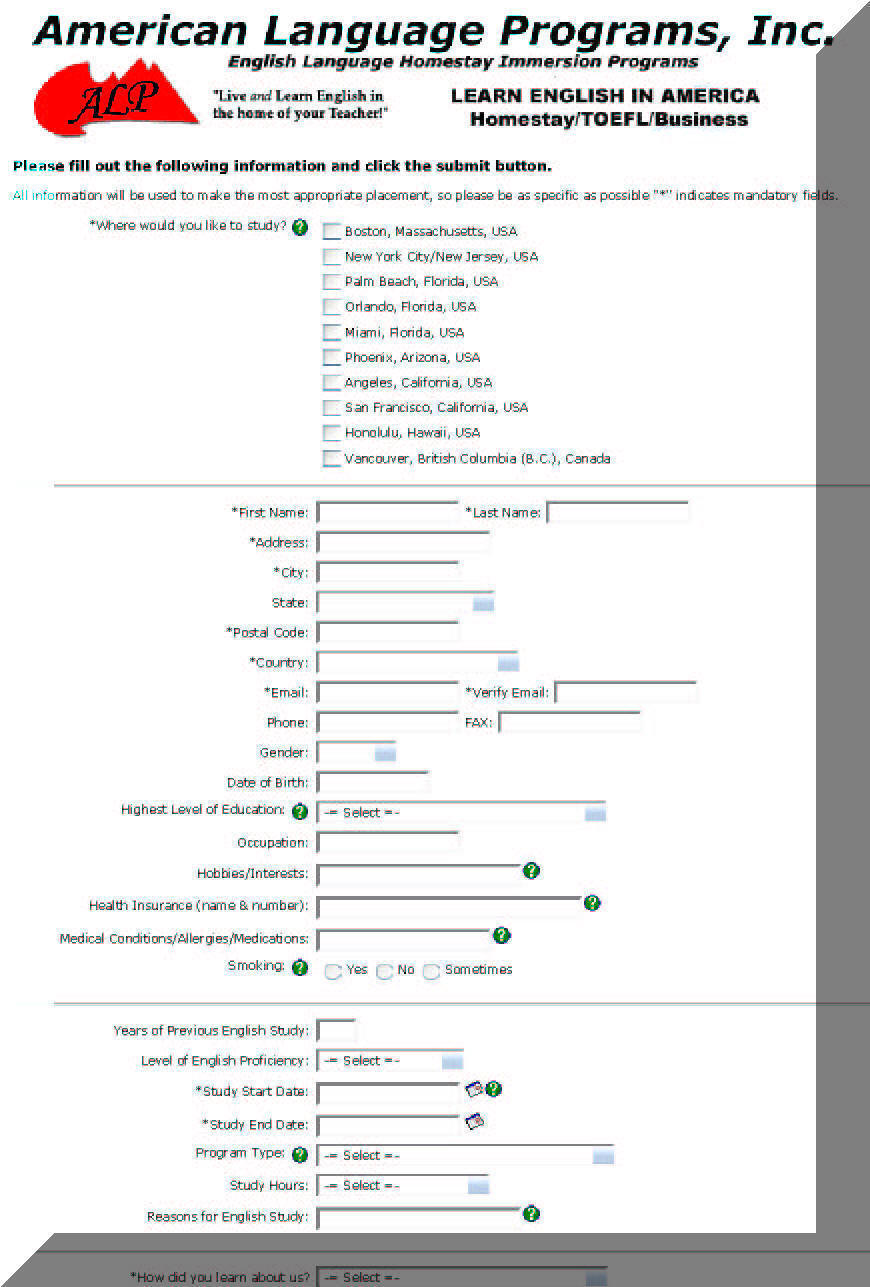 OFFLINE APPLICATION/FORMS
Download the appropriate forms below by clicking on the links, then complete and return to us by FAX: (781) 894-3113
Please select one of the links below to view or download file:
Enrollment Application ("INFORMATION FORM")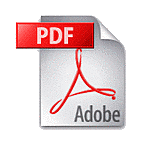 American Language Programs, Inc. Tuition & Fees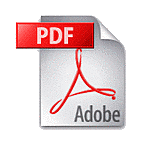 Language Level Assessment Test ("PRETEST")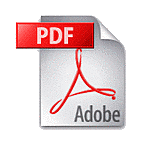 American Language Programs, Inc. Brochure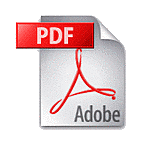 Welcome: Letter of Introduction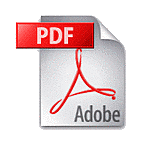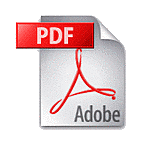 The above forms are in Adobe Acrobat (.pdf) format. You may download a free software to view these files at the Adobe website: http://www.adobe.com/products/acrobat/readstep2.html
Please complete the above "Information Form" and "Pretest" and FAX/Scan images to: 781 894 3113 or mail to the address below.

By email, you will receive a confirmation of receipt of the above items along with a tuition quotation and contract.

The contract will include *all* of your tuition and fees, details regarding your placement family - with no hidden costs or surprises!

Please review, accept, sign and return the contract in a timely manner to guarantee your booking.

As always, if you have any questions whatsoever, please do not hesitate to email or telephone us!
American Language Programs, Inc.

56 Hobbs Brook Road

WESTON, MASSACHUSETTS 02493 USA

(781) 888-1515 phone

(781) 894-3113 fax